GADGETS &
ACCESSORIES
Welcome to

OB-Engine technologies
LEARN MORE
We sell

trending gadgets

from your favourite brands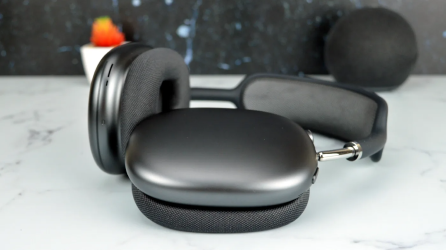 iPhones
iPhones are known for their high-quality hardware, sleek design, and user-friendly software. They come with a wide range of features, including a high-quality camera, advanced facial recognition technology.
SHOP NOW
GO BACK
Samsung S22 Ultra
The Samsung Galaxy S22 Ultra is a highly anticipated flagship smartphone from Samsung, expected to be released in early 2023. It is rumored to feature a large 6.8-inch dynamic AMOLED display.
SHOP NOW
GO BACK
Gaming Laptops
Gaming laptops are powerful computers designed to handle demanding video games with high-quality graphics and fast processing speeds. They may also include features suchas high refresh rate displays.
SHOP NOW
GO BACK
GeForce RTX 4070
Get equipped for stellar gaming and creating with NVIDIA® GeForce RTX™ 4070 Ti and RTX 4070 graphics cards. They're built with the ultra-efficient NVIDIA Ada Lovelace architecture.
SHOP NOW
GO BACK
Gaming Accessories
Xbox consoles are known for their high-qualitygraphics and advanced features, including online multiplayer gaming, media streaming, and compatibility with virtual and augmented reality technologies.
SHOP NOW
GO BACK
Phone Accessories
We understand the importance of having a phone that not only looks good but also performs well. That's why we offer only high-quality accessories that are designed to enhance the functionality of your phone.
SHOP NOW
GO BACK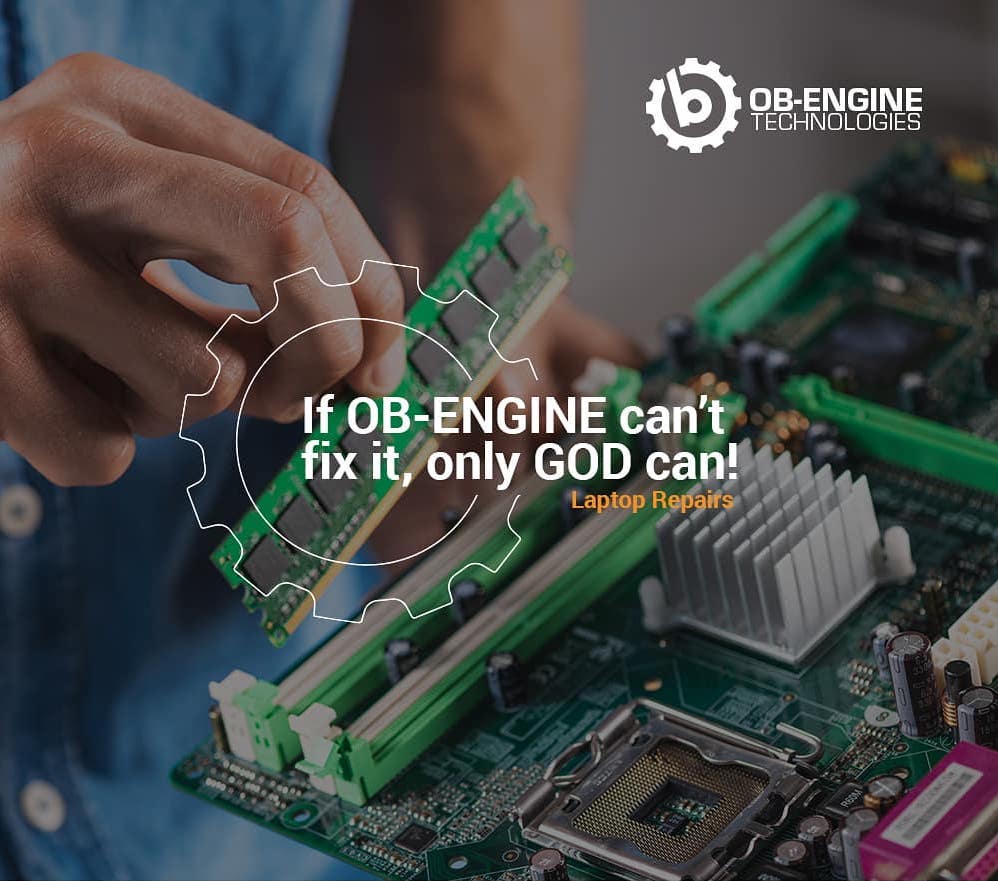 ABOUT US
OB-Engine Technologies Limited is an IT company which deals with sales of Laptops including MacBooks and iMacs, Desktops, Printers, Phones and other gadgets. We also repair and offer maintenance services for these gadgets.
OB-Engine Technologies also provide IT support to companies which include Server management, networking configuration, Laptops and Desktops support etc. Our main focus is always on putting our customers first.
Our services are provided by a dedicated team of professionals who assist businesses in managing their operations.
Testimonials
Angel Umeh
I got my laptop charging issues fixed quickly and simply with OB-Engine, and at a reasonable price too. He knows his stuff when it comes to repairs. They also provided excellent customer service.
John Abayomi
I have been a customer of OB-Enigine for years, and they never disappoint. Shipping is always fast, and the products are always well-packaged. I always recommend them to anyone looking for quality gadgets.
Daniel Akpan
I recently had my iPhone screen replaced by OB-Engine, and I am extremely satisfied with the work they did. They were able to fix it quickly and at a fair price.
Trust us to fix all your favourite brands!
We specialize in selling and repairing gadgets of all brands and models, from Apple to Samsung, from HP to Dell. Our team of experienced technicians is equipped with the latest tools and techniques to diagnose and fix any issue with your device, whether it's a cracked screen, a faulty battery, or a software glitch.
We understand that your gadgets are not just tools but also investments that you rely on every day. That's why we strive to provide the highest quality repairs using only genuine parts and components, ensuring that your devices function like new again.