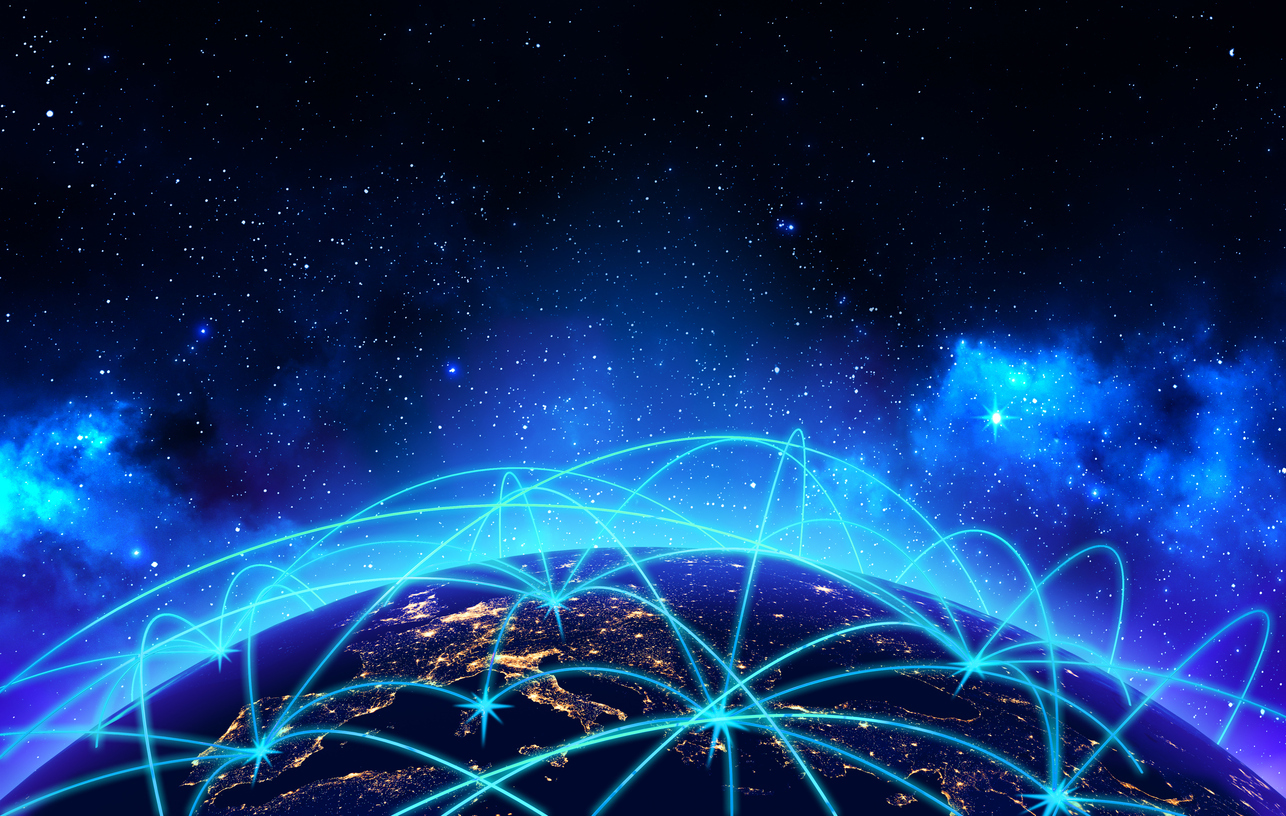 Vision
To establish a worldwide known distribution and provider of quality IT support services that will be a significant driver of Africa's commercial revolution.
Mission
Our Mission is to offer ICT solutions that lower the cost of doing business, boost overall efficiency, and enable organisations to use technology as a competitive advantage. By establishing an efficient distribution network, we will be able to make products and services more accessible, inexpensive, and usable throughout Africa and to maintain our position as the market leader in terms of dynamism, efficiency, and competitiveness.
Our solutions address a wide range of business requirements, but at the heart of the OBEngine Technology methodology is the belief that it is critical to understand how your organisation operates and to develop end-to-end solutions so that our services have the largest potential influence on your working practices. Our services are offered in all of our country's key industries, and each has the potential to lower costs, raise revenues, and boost overall productivity.
1. Partnership with TRJ
Our partnership with TRJ Limited provides the opportunity for our clients to buy any gadget and spread payment within 3 months making it seamless for our clients to pay with ease.
2. Laptop Supply
We have successfully supplied lot Laptops and Desktops to top companies like Cars45, AutoChek, TRJ Limited, Vanir Capital etc
3. IT Support
We have also been the main provider of quality IT support to 3 companies that need a fast and reliable IT support service.
4. Apple Gadget Sales
We also provide sales and support for Apple Computers and 4 Phones which is a unique service.
5. Setting up servers
Setting up and managing servers for companies by deploying 5 RAID solutions and deploying disaster recovery.
6. Maintenance
Standard ITIL practices and carrying out preventive 6 maintenance on Laptops and Desktops.