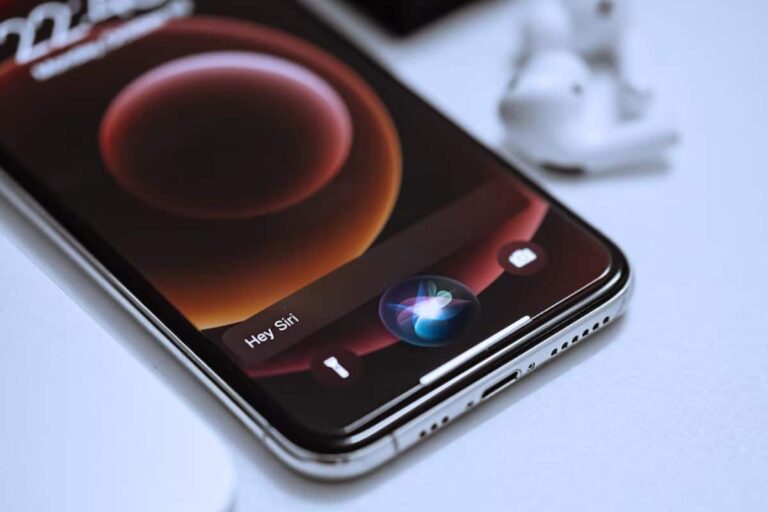 In iOS 16, Apple has added a new voice command that lets you use Siri to restart your iPhone. Here's how it works.
Typically when you want to restart your ‌iPhone‌ for whatever reason, you have to perform a button press combination to do so. In ‌iOS 16‌, however, you can use a ‌Siri‌ voice command, which makes things easier if you don't have both hands free.
For the ‌Siri‌ command to work without having to press anything, you will need to ensure that "Hey ‌Siri‌" is in fact enabled. You can do that by going to Settings -> Siri & Search and toggling on the switch next to Listen for Hey Siri. Alternatively, you can hold down the Side button on your ‌iPhone‌ to activate ‌Siri‌, but this does make the handsfree aspect of the command a little redundant!
When you know that ‌Siri‌ voice activation is enabled, follow the steps below to restart your ‌iPhone‌.

Say "Hey ‌Siri‌" to activate the digital assistant.
Now say "Restart ‌iPhone‌."
Finally, say "Yes" to confirm, or tap the Restart button that appears on the screen.
Your phone will then restart, handsfree. When it does, be ready to enter your passcode to unlock your ‌iPhone‌ again. Note that this ‌Siri‌ command also works on iPads running iPadOS 16.1 and later.